Top Shelf Events is already in Antigua Carnival 2020 mode. Check out our partners and sponsors who are contributing to us offering our patrons the experience of a lifetime!
______________________
If you would like to become a partner and/or sponsor for Antigua Carnival 2020, email us at atopshelfevent@gmail.com.
Antigua's Carnival is a spectacle of colour, fun, and excitement waiting to unfold.
The ABFC aims to create and foster a continuous schedule of events designed to highlight and advance all components of the Nation's culture.
Antigua and Barbuda Tourism Authority (ABTA) is the Official source for destination information for a perfect travel experience!
One of the premiere party bands in Antigua with the best vybz and costumes - 2015, 2018 and 2019 Band Of The Year winners.
Creating digital solutions and content that will define and grow your brand identity.
The Branding Agency for Modern Brands. We curate creativity from start to finish.
The Global Carnivalist is a website about the carnival experience all around the world.
Shea butter infused glowy delight for your skin's needs.
The bond between party and charity.
The new wave is on wheels.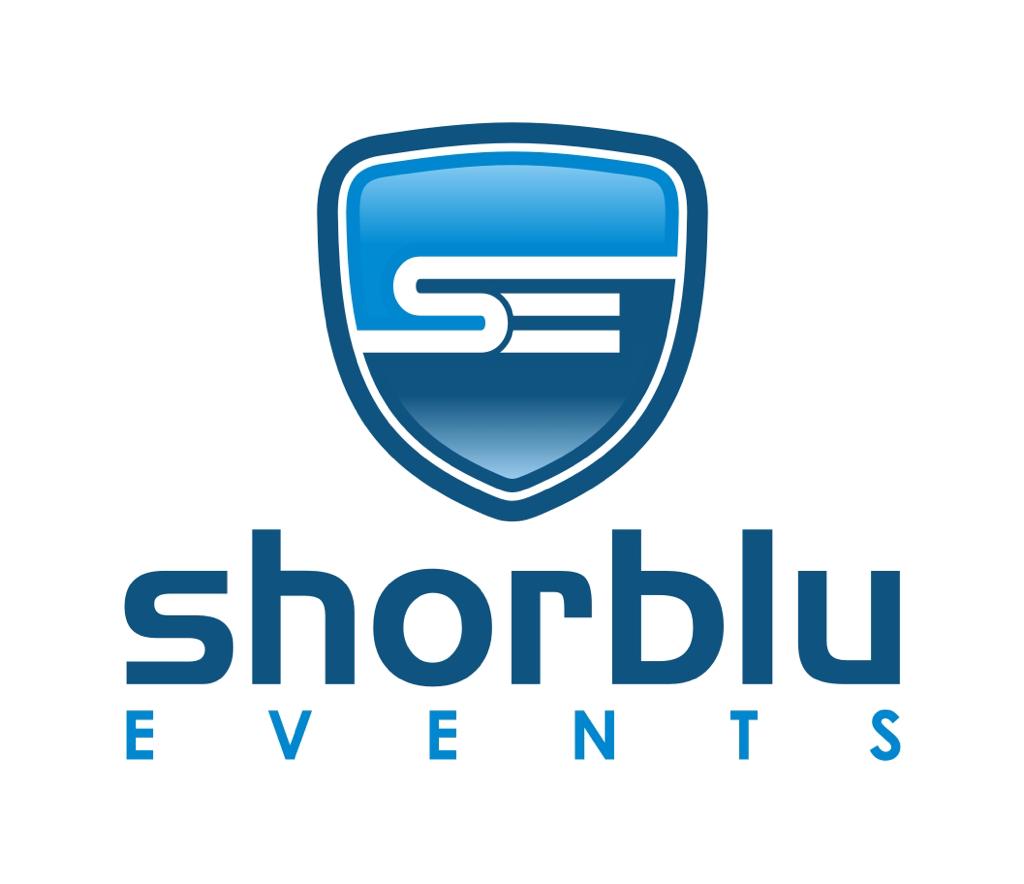 Responsible for one of the longest running Caribbean After Work Events in NYC. ShorBlu strives to bring quality Caribbean Events to the masses.
Feting For A Cause
A percentage of the ticket sales from DOSE events will be go to The Black Girl In The Ring Foundation.
The Black Girl In The Ring Foundation is a new initiative in Antigua that will largely invest in the education and skillsets of girls so as to set them on a path to achieve their greatest potential in their future jobs and overall life.